Booking Information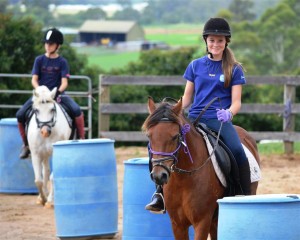 Please contact the office for available dates.
To secure your booking, you must complete the relevant booking form and return it to us with a non-refundable deposit of $400.
Download our Group Leader Information Pack for more information about your camp here at Teen Ranch.
The balance of camp fees is to be paid on receipt of the invoice after camp.
For a list of standard current prices, please refer to the relevant mid-week or weekend booking form. We have a sponsorship programme for students and schools who are unable to afford standard rates. Please contact the office for further information.
Standard minimum age of campers is Year 3.
There are over 200 beds available for campers and group leaders. The minimum number required for sole use of the site is 30 campers - smaller groups may be required to share the site with another group.
For further information on booking conditions, please refer to the general conditions of hire form.