What are Roundups?
Roundups are a 6 day & 5 night camping experience for young people aged between 10 -13 years old (Juniors) and 13 – 17 years old (Seniors). Check in is from Sunday morning 11am and Check out is from Friday 4pm. Throughout the week, campers enjoy participating in two activities each day, all meals, a Connect session each day (where we gather to hear about God and for Juniors sing songs), free-time in the afternoons and night programs. The cost for each camp is $590.

Day activities include Horse Grooming & Riding, Rock Climbing, Giant Swing, Bush Skills, Pool Games, Wet Games & Giant Water Slide, Canoeing, Crate Climb, Archery, Orienteering, High Ropes (Seniors only) and Abseiling (Seniors only).

Click here to download an application form.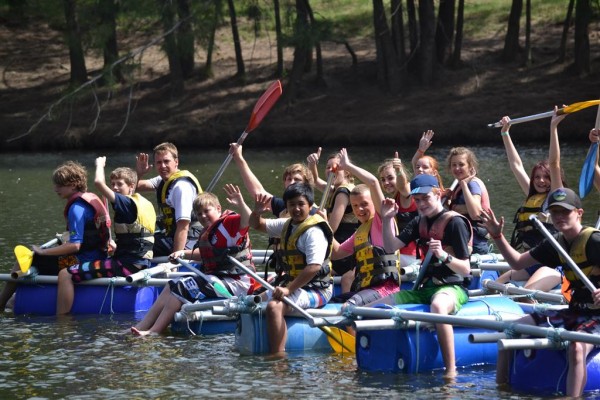 YOUR CHILDREN ARE IN GOOD HANDS


All activities are fully guided and supervised by qualified Teen Ranch staff who are experienced in their various specialised areas. All staff are qualified to provide First Aid, Cardiopulmonary Resuscitation, have Bronze Medallion lifeguard qualifications, Working with children clearances and national police checks.

To help ensure that all campers and staff have a great week, we do have some simple rules that are outlined to campers at the beginning of camp. Essentially these are to respect fellow campers, respect the staff and respect the equipment and property. We ask that campers do not bring their mobile phones or devices with them, camp is a great time to disconnect and have a blast with friends (Teen Ranch is not liable for lost or damaged property).
Should campers need to contact parents/carers, then they can arrange with their Teen Ranch leader to call from the office or alternatively mobile phones can be stored and use upon request. Teen Ranch has a strict no alcohol, drug and smoking policy.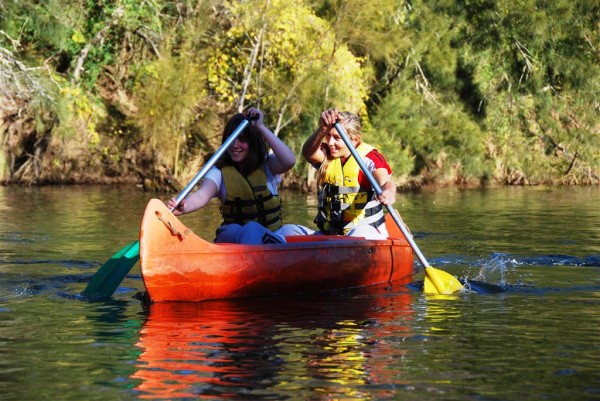 WE'RE COVIDSAFE!
Teen Ranch is a registered COVIDSafe business and have implemented multiple COVIDSafety Plans. Here are some things that you will experience in light of COVID-19:
Upon check-in, each camper will be asked basic screening questions (e.g. Do you have any flu symptoms? Have you been in a current "hot spot" within the last 14 days? etc.)
Please note, campers will not be allowed to attend if there are any flu symptoms, high temperature or answer yes to screening questions.

Campers will be required to practice good hand hygiene – frequently washing and sanitising hands as well as good cough & sneeze etiquette and physical distancing (where possible).
Activity equipment is frequently cleaned & sanitised and each activity group will have no more than 24 campers.
All bedding – fitted sheet, pillow, sleeping bag or doona
Enclosed toe shoes e.g. sneakers (two pairs advisable)
Casual clothes for the week (please no tank tops/singlets)
Swimmers & rash shirt/t-shirt for wet activities, including thongs/sandals (and/or older clothes & footwear for canoeing)
Long pants for horse riding (if applicable)
Long pants for night hike (recommended)
Rain jacket
Warm jumper for evenings
Sleepwear
Toiletries
Towel (two advisable)
Hat, drink bottle & sunscreen
Insect repellent (no aerosols please)
Torch
Personal medications
Money for the Snack Bar
WHAT NOT TO BRING ON CAMP


Mobile phones & electronic devices (laptops, tablets, ipods/speakers)
Expensive jewellery
Skateboards/scooters
Nuts or food items containing nuts
REFER A FRIEND OR SIBLING DISCOUNT
Please fill out this form and email with the application form to receive a 5% discount from the camp cost when both campers attend the same school holidays.
Click here to download an application form.

AGENCIES

If you are representing an agency and would like to book a camper into a Roundup, please click this link.