Work Experience
Short Term Residential Placements for Work Experience or Duke of Edinburgh Programmes

We have created several options for School / University / TAFE students to be involved in short term residential places at Teen Ranch. For the community service / residential component of the Duke of Edinburgh Awards, we usually offer places during the school holiday roundup camps. For students looking to do work experience or school / course related community service during the term, we have various alternatives depending on your school / course requirements.

The timing of your placement will depend on camp bookings, as we may not be able to accommodate requests during the quieter periods of the year.

More often than not, individuals undertaking these prorgrammes will be rostered on one of the behind-the-scenes roles, but you'll be free to participate in the other areas of the Ranch during your free time.

If you would like to apply to do Work Experience, Duke of Edinburgh Placement, or Community Service, please refer to the Introductory Letter and associated forms.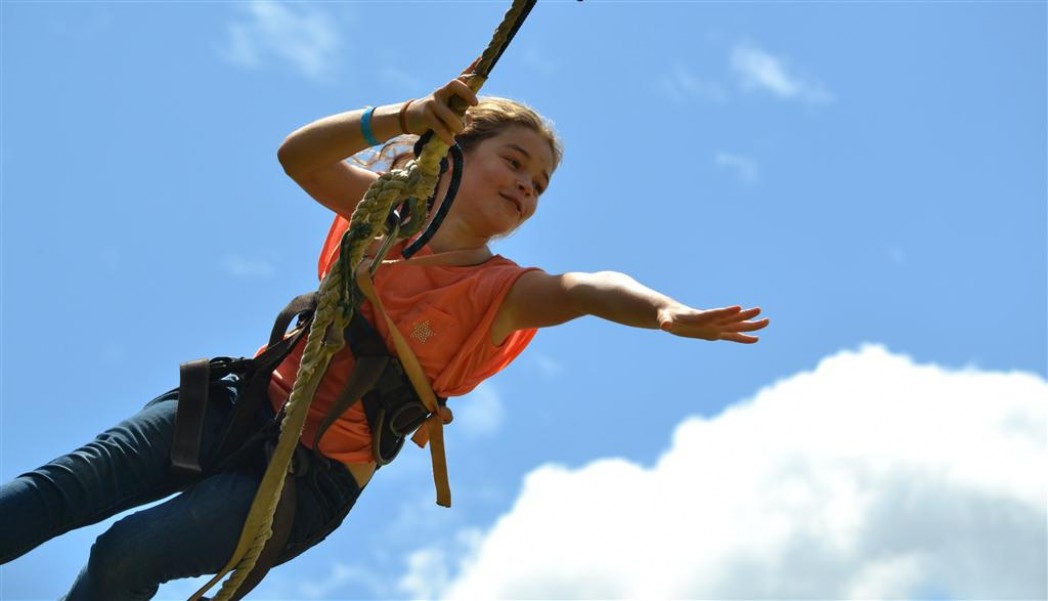 Please contact the Voluntary Staff Coordinator for more information.