Support From a Distance
Supporting the Ranch

From its very beginning, Teen Ranch has benefited greatly from the generosity of people and organisations that believe in this unique ministry. We have been very thankful for all gifts - whether by finance, service, items or ideas.

Prayer

This is always the best way you can contribute to the mission of Teen Ranch! And you can be sure this is how the Ranch has been protected over its many years of operation.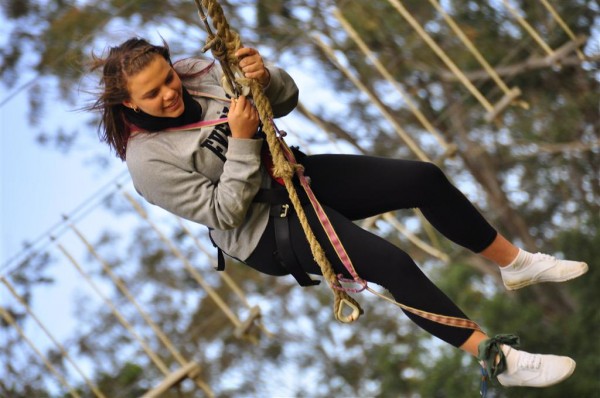 Please don't ever hesitate to ask us how you can specifically pray for the ministry.